James D. Hopkin (The Kid)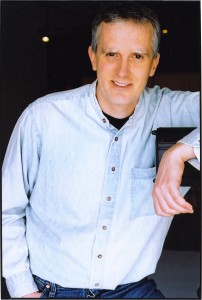 Building on an acting and directing career spanning 20 years and over thirty five stage productions, James has turned his attentions full time to film and television. In a few short years he has landed significant roles in over a half dozen television movies, as well as appearances in three ongoing network series — "Fear Itself", "Heartland" and the AMC series "Hell on Wheels". In 2009 James was nominated for Best Alberta Actor at the AMPIA Rosie awards.
"I think my feet are way too sexy… women often don't trust themselves to be in the same room with my naked feet."
Teddy G. Alexander (Dr. Natron Diamond)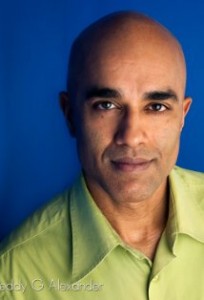 In the short time since he began pursuit of his passion for acting and producing, Teddy has executive produced and played the lead role in the remarkable short film "The Lifer". He has also appeared in the short films "Postmark" and "Family History", and, most recently, in the web series "Poker Girls". Teddy studied acting at Company of Rogues Actor's Studio.
"Like my life itself, my feet are at their best when naked to the core and connected to the earth…otherwise they just stink."
Shelley Mahon (Grace)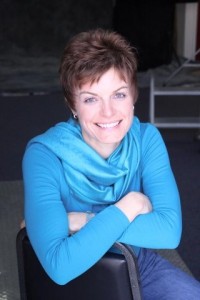 Accomplished on stage and screen, Shelley's acting credits include the feature, "Roger's Pass" and numerous short films including "The Lifer", "The Profile" and most recently, "In Your Orbit". Shelley won best actress at the 2004 Regional One-Act Play festival. She is a graduate of the Company of Rogues Master Class program.
"My feet are loveable because they move me to dance in a celebration of life."
Larry Hoffman (Myles)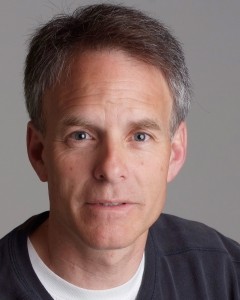 Larry has acted in a host of productions in film and television including the AMC series "Hell on Wheels", MFT "Love Me", local feature "Roger's Pass" (with James and Shelley), numerous commercials and several short films including "The Lifer" (with Ted and Shelley). Larry is an alumnus of the Company of Rogues acting studio.
"I love that my feet love me back. They're half Barney Rubble and half Sasquatch but when they're naked, they're all love."
Suzanna Cardellini (Carla)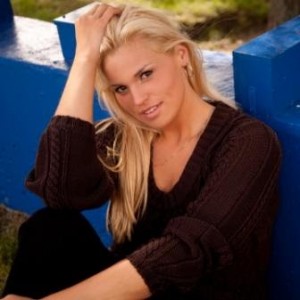 Suzy spends most of her time working on independent productions in Calgary both in front of the camera and behind the scenes. Some of her favorite tasks include, recently, working as a food designer on a short film and helping creatively consult for a producer on a feature – while also performing as the main character. Although she recently became a mom for the first time, she isn't about to forget her film career – unless the new boss insists otherwise.
"I love the shape of my toes, they're long, but not creepishly long and they look great in open-toe heels!"
Angy Stimson (Gladys)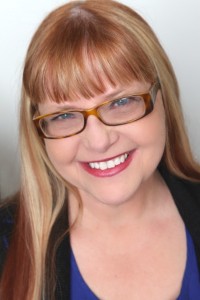 Angy has been on the stage, acting, singing and public speaking since the age of two. She has been seen in numerous professional and community theatre roles as well as in commercials and TV series. She is the mother of two and the grandmother of four. Angy loved the opportunity to be part of this series and hopes to be acting until she can't move anymore!
"I love my feet because I had to have surgery on both a few years ago and when your feet aren't available to you you really appreciate how much they do!"
Michelle Warkentin (Rose)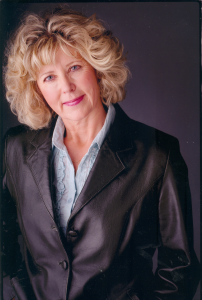 Michelle has graced theatre stages for over 25 years. She has performed as far away as Jakarta Indonesia and Yorktown Heights, New York. Some of her theatre credits are "The Glass Menagerie", "Waiting for the Parade", "The Vagina Monologues" and "One Flew Over the Cuckoos Nest". Michelle has credits in film and voice-over and is probably best known as a professional puppeteer. Michelle has written, produced and performed puppet musicals for years and entertained people of all ages. She is a professional speaker engaging the audience to find their inner child through drama, puppets and laughter.
"I love my feet because they run me through rain, snow, mud and rocks and they like to wear funky socks."
Tony Norman (Bruce)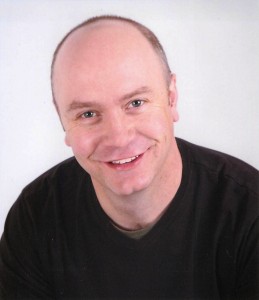 Tony has dabbled in community theatre, improv, stand-up and indie-movie-acting in Calgary. He has appeared in plays for Attic Productions, was a long term member of the Improv Group 'The 404s', has graced the stage at Yuk Yuks, and has acted in a few short, and not so short, movies shot in and around Calgary. If you are quick, you will even see his (very) brief appearance on 'Wipeout Canada".
"When you have size 13s along with some webbed-toes, the obsession with your feet transcends the mere fanatical and sexual, possibly even eclipsing the spiritual."
Barb Mitchell (voice – Jenniver)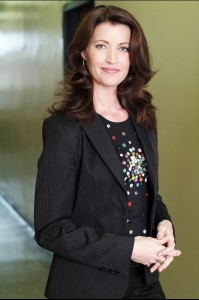 Barb is a Calgary actor, host and voiceover artist who enjoys delving into a wide range of characters on stage, film and behind a microphone. She has taken on diverse roles from Mrs. Robinson in The Graduate to Queen Margaret in Richard III. She has worked on many feature films, series and made-for-TV movies, voiced animated series and done a multitude of commercial and corporate projects. Known as a broadcast journalist for over 20 years, she discovered acting as her new passion 7 years ago and is enjoying the adventure.
"My feet are most happy when I'm dancing."
Beau Barker (voice – J.D.)